Career Guidance and Placement cell (CGPC) of this institution functions with the objective of providing guidance and assistance to the students to achieve their career goals. The main goal of the CGPC is to facilitate interaction between various public/private sector companies and students. The CGPC also provides awareness to the students on higher studies and self-employment. The CGPC empowers the students via different preparatory training programmes. Professional training is given to students on topics including quantitative aptitude, logical reasoning, numerical problems, verbal reasoning and soft-skills. The cell also arranges training on programming and problem-solving skills. Additionally, special training programmes focussing on bank tests are given to interested students. The cell conducts mock interviews and GD sessions. Different companies are invited to the campus for recruitment and students are also sent for various pool drives organised by other institutions. The placement activities span throughout the year. The CGPC engages around 20-30 companies every year.
Contact
placement@sgcaruvithura.ac.in
The SGC placement cell is managed by the placement coordinators. Professor (Dr.) Gemini George serves as the placement coordinator for Government Aided courses, while Prof. Benoi C. George serves as the placement coordinator for self-financed courses.
Placement Coordinators:
Dr. Gemini George
Assistant Professor in Computer Applications & Placement Officer,
St. George's College Aruvithura
Mobile: 9747320622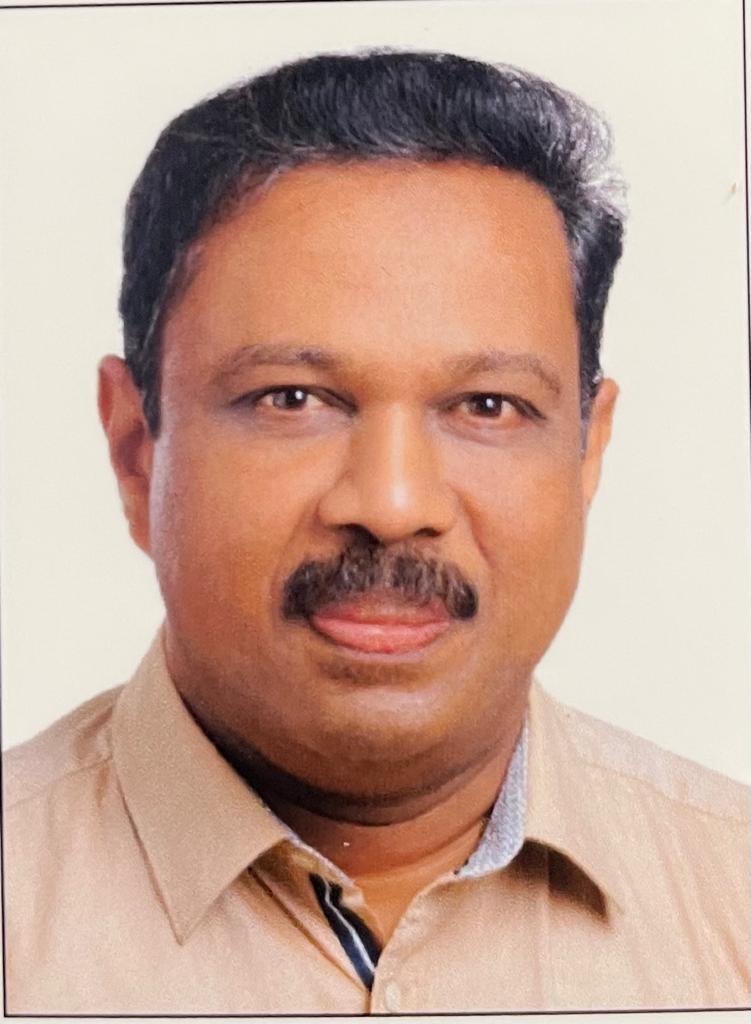 Prof. Benoi. C. George
Assistant Professor in Department of Commerce & Placement Officer,
St. George's College Aruvithura
Mobile: 9447028664
Our Major Recruiters