The phenomenal growth of communication technology, computer networks and information technology and their integration offers unprecedented opportunities for teaching and learning. Information Communication Technology (ICT) has the potential to transform the nature and process of teaching and learning environment/culture. Interactivity, flexibility, and convenience in an ICT-supported environment enable both teachers and students to access and share ideas and information in diverse communication styles and format. At St. George's College, we strive to provide our students with the best ICT resources to enhance their learning experience.
Digital Displays and LCD Projectors
We have digital displays and LCD projectors in all our classrooms that help our teachers deliver interactive and engaging lessons. Our teachers use these tools to create presentations, videos, and other multimedia content to explain complex topics in a simple and engaging manner. With the help of these resources, we ensure that our students have a better understanding of the subjects.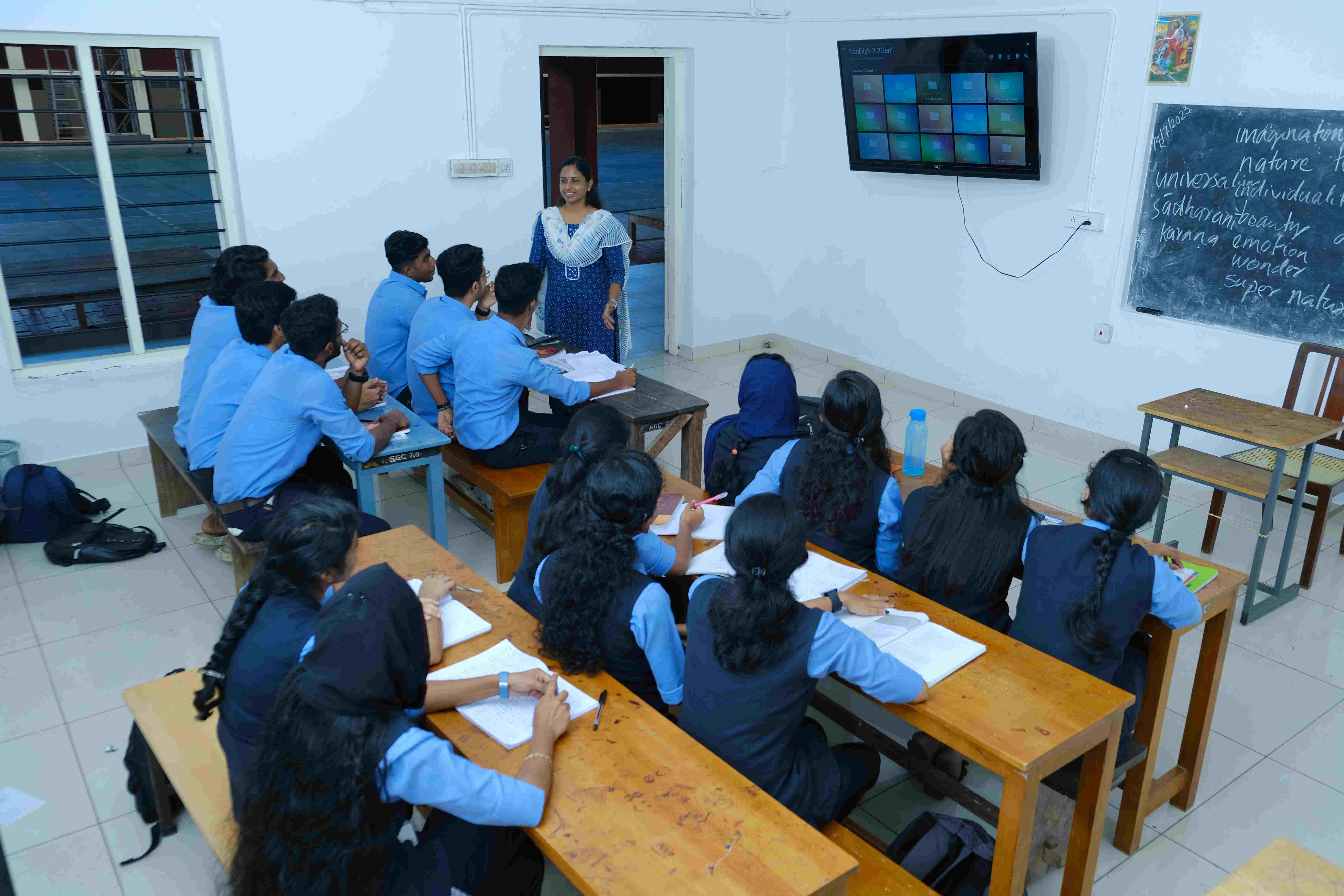 We have a dedicated Youtube channel that hosts educational videos created by our teachers. Our channel is a one-stop destination for all educational videos, covering a wide range of topics across various disciplines. Our students can access these videos anytime, anywhere, and use them as a supplement to their classroom learning.
Google Classroom and Moodle as LMS
We use Google Classroom and Moodle as our Learning Management System (LMS). These platforms help our teachers create and manage their courses, assignments, and assessments online. Our students can access these resources from anywhere, and they can submit their assignments and take quizzes online. This approach provides flexibility and convenience to both students and teachers, enabling them to manage their time efficiently.
Academic Management System
We have an Academic Management System that helps us manage our academic processes efficiently. This system helps us keep track of student attendance, manage exam schedules, and track student progress. Our teachers and administrative staff use this system to streamline their work processes, making the college more organized and efficient.
Library Management System (Koha)
Our library is equipped with the Koha Library Management System, which helps us manage our library resources efficiently. This system allows our students to search and find the books they need easily. Our librarians use this system to keep track of book loans, manage library resources, and generate reports. Additionally, we have access to NLIST, a program that provides free online access to e-books and journals for students and staff.
Studio with Functionalities for Video Recording
We have a fully equipped studio with functionalities for video recording. Our teachers can use this studio to create high-quality educational videos. This facility helps our teachers to create engaging and interactive videos, which makes learning more enjoyable and effective.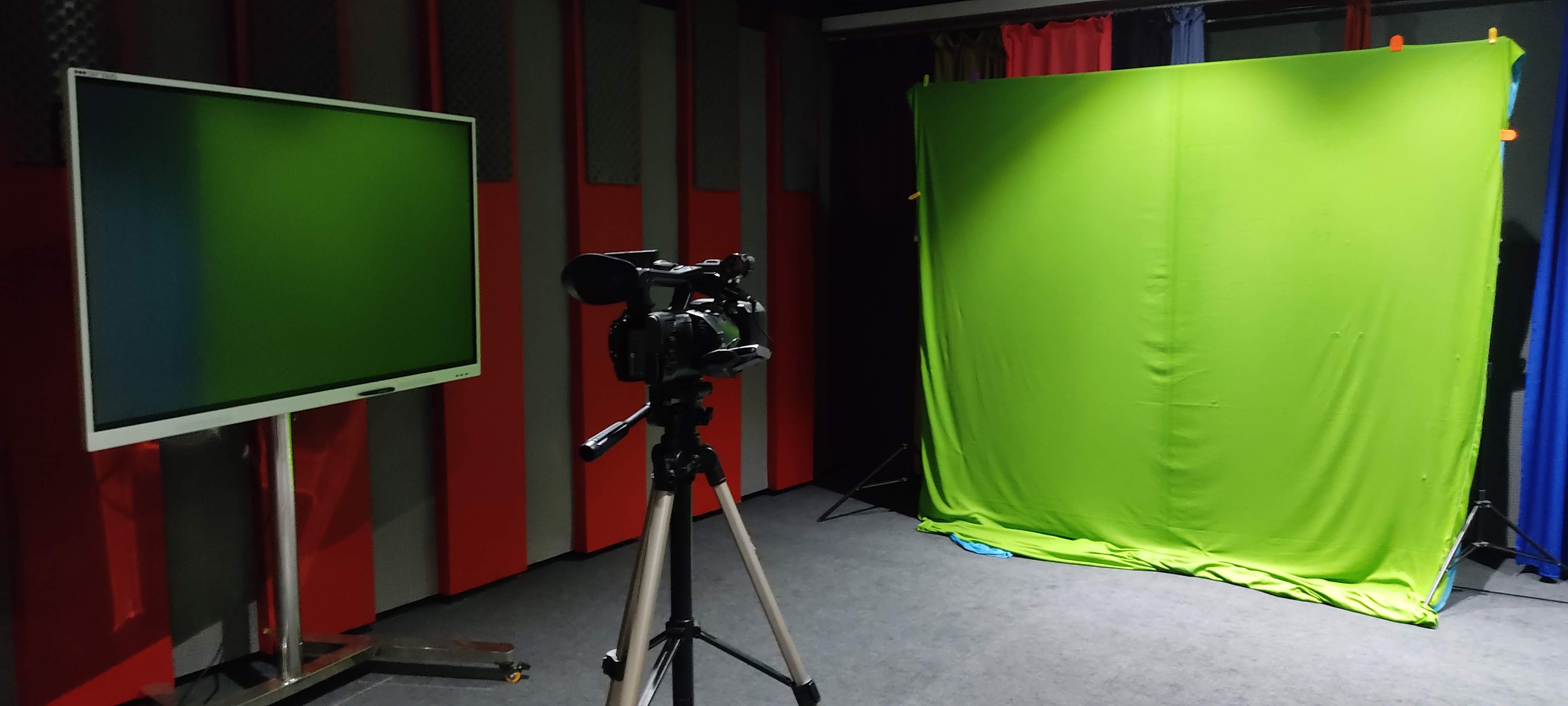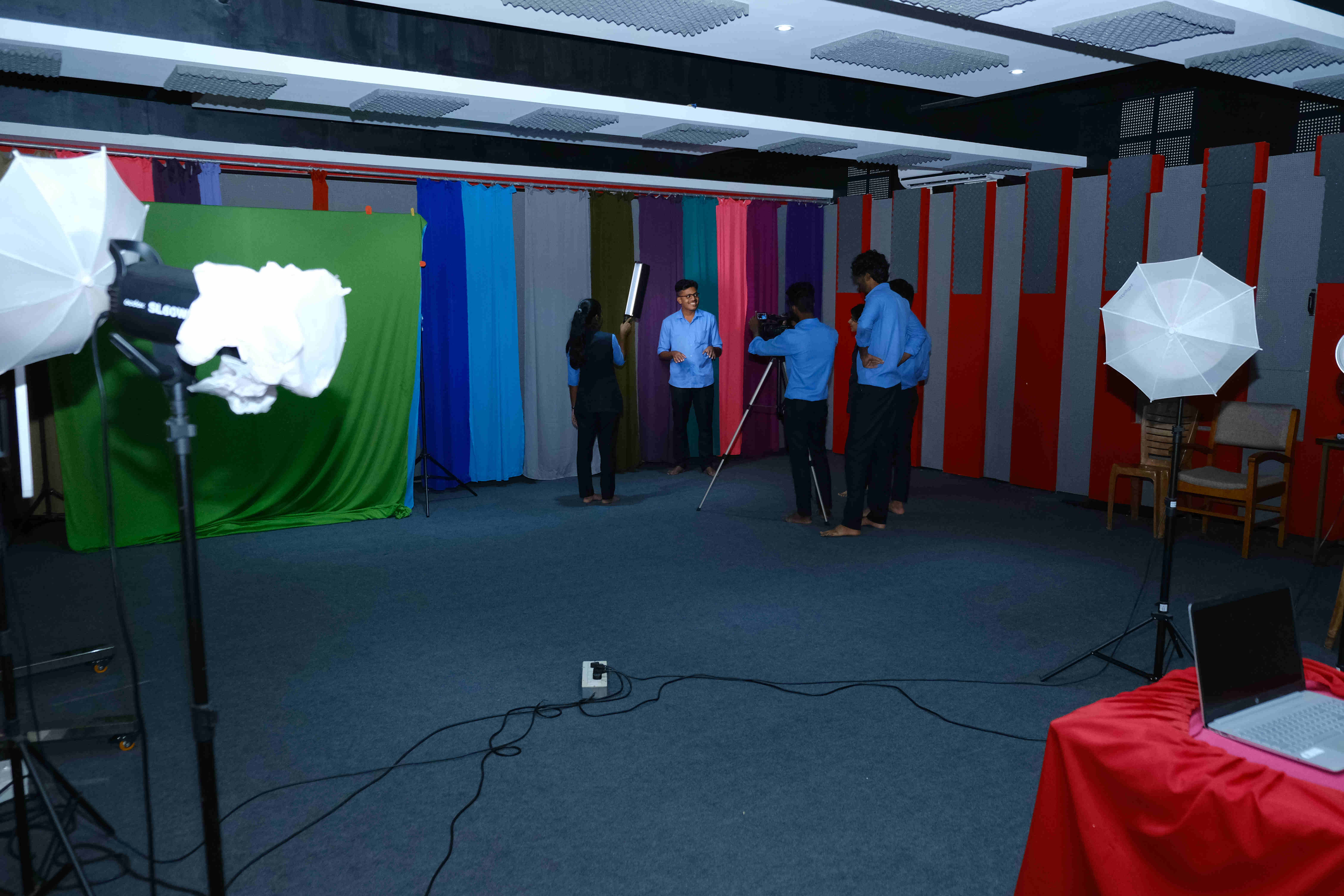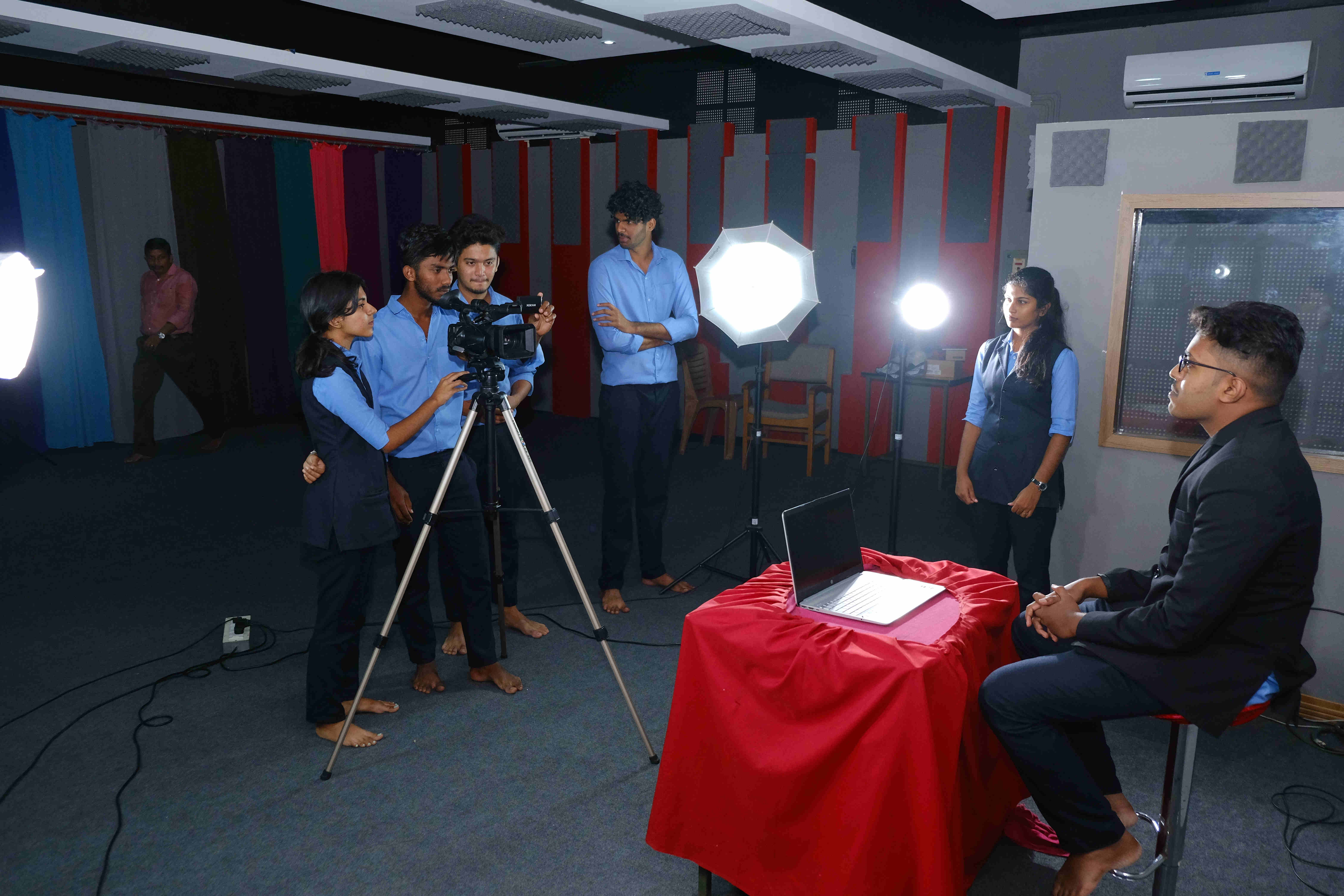 Highspeed Internet Facilities and Wifi
We have a high-speed internet connection of 600 Mbps, which is available to all our students and teachers. Our college campus has wifi connectivity, enabling our students to access the internet from anywhere on the campus.