PhD in Chemistry
Course Type:

PhD

Course Category:

Aided
---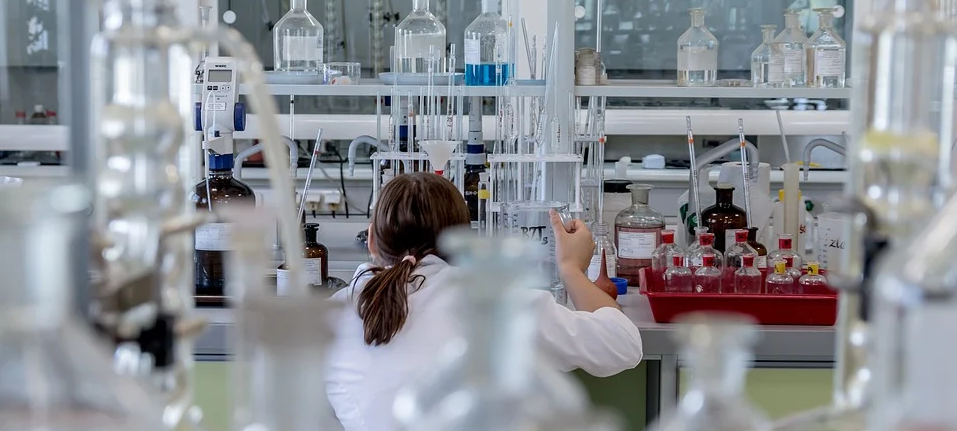 A PHD Chemistry, in any kind of reputed Indian university will take about six to complete, and according to the UGC, three years is the shortest duration to be awarded with a degree.
Students who are interested in pursuing Chemistry at this level must have a master's degree, and some colleges have also set a minimum percentage criteria like 55%, which can vary from college to college.
Another thing to note regarding admission is that colleges also ask for your UGC NET or GATE score to offer admission to PHD Chemistry.
PHD Chemistry Eligibility
The eligibility criteria for a PHD Chemistry are:
Students should have completed a master's degree in Science or an M.Phil degree in a relevant field.
Most universities have the minimum percentage of at least 55% so students are required to score accordingly..
Along with that, students also have to score upto the university's standards in entrance exams, which can either be conducted by the university themselves or national exams like the UGC-NET and GATE.