B.Sc. Chemistry
Course Type:

UG

Course Category:

Aided
---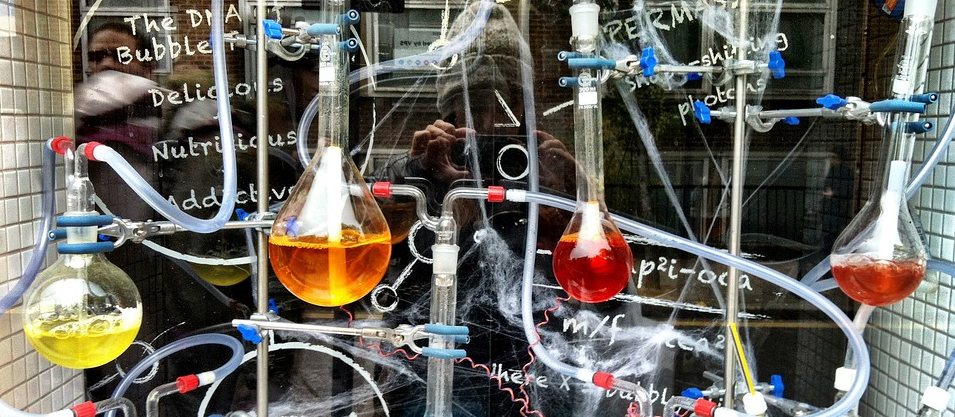 Chemistry is the study of matter, the composition, properties, and structure of substances. The discipline deals with compounds and elements that consists of molecules, atoms and ions. Advancements in chemistry have a great impact on the world which range from new medicines to new materials to new sources of energy.
B.Sc in Chemistry is an undergraduate three-year programme that is divided into six semesters.
The programme focuses on topics like Inorganic and Organic Chemistry, Physical Chemistry and more. The science of matter is also concerned with physics. However, chemistry is a more specialised subject. After pursuing B.Sc in Chemistry, candidates can get a number of opportunities including Chemical Engineering Associate, Lab Chemist, Production Chemist, Analytical Chemist, etc. Chemistry graduates can also go for further studies like MSc in Chemistry.